Top ten People I'd Fuck On The Spot Meme
1. List 10 celebrities you would have sex with without even asking questions.
2. Put them IN ORDER of your lust for them (10 to 1; 1 is the the hottest.)
3. Supply photos for said people.
4. Say which movie/show/thing it was that hooked you.
Do it if you'd like, I hate tagging.

10. Gerard Butler: "P.S. I Love You" and "The Phantom of the Opera"
9. Rami Malek: "Night at the Museum" and "The Pacific"




8. Jim Parsons: "Big Bang Theory"




7. John Oliver: "The Daily Show"




6. David Tennant: "Doctor Who"




5. James Badge Dale: "The Pacific"




4. James Marsters: "Buffy the Vampire Slayer" "Torchwood"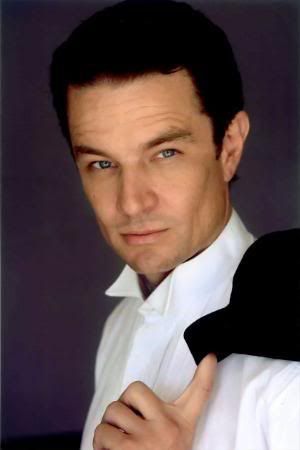 3. Damian Lewis: "Band of Brothers" "Forsythe Saga"


2. Eion Bailey: "Band of Brothers"


and

Number 1. Ross McCall: "Band of Brothers" "Ghost Whisperer" and "Crash"